Photography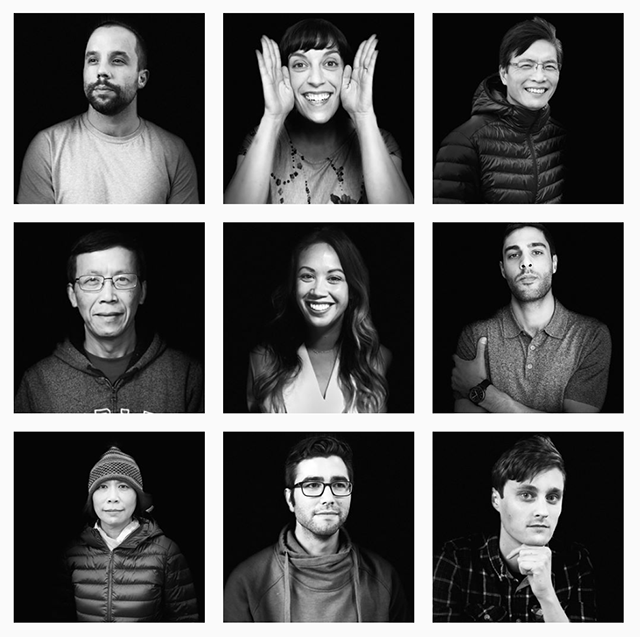 Humans of Portrait (2018): An Instagram account where I share Portrait Mode photos I've taken on my iPhone. Everything is better in Portrait Stage Light Mono.
Writing

LonePlacebo was a mobile and web technology blog I wrote from 2010 until 2015. I covered a range of topics including the latest news and developments from companies like Apple, Facebook, and Google, and shared tips and tutorials on how to be more productive with technology.
My writing has also been featured on several popular blogs including Lifehacker, Kikolani, Hack College, Daily Blog Tips, and TouchMyApps.
Podcasting
I co-hosted (alongside my friend Joseph) a 19-episode podcast called the PlaceboCast (2013-15), where we discussed the latest tech news. Here are some of my favorite episodes.
Speaking Engagements
"Data Driven Community Management" presentation delivered on November 2015 at the SF Online Community Meetup.
Web Design & Development

Community Grows is an environmental education program serving high-needs youth, especially those living in public housing in San Francisco. After transferring their original website from Blogger to WordPress, I designed a custom website theme complete with a home, donation, and blog page.
Graphic Design
As a Graphic Design Intern at the UC Irvine Social Sciences Academic Resource Center (SSARC) during the 2010-11 academic school year, I helped design print ads to promote upcoming events and workshops. My designs can be found at Carbonmade.