My name is Tony Hue and welcome to my virtual home. In real life, I call the Bay Area my home, specifically sunny San Francisco. I graduated from the University of California, Irvine where I received a BA in Business Administration and a minor in Informatics in 2013.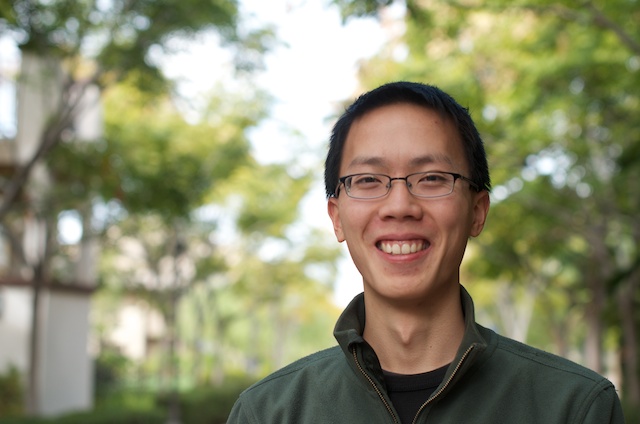 I'm passionate about mobile and web technology - it's also how I found my love for writing when I started LonePlacebo in 2009. In addition to writing about apps, gadgets, and other news in the tech world, I host a podcast with Joseph Chang, my partner in crime.
In my spare time, I also enjoy building websites. WordPress was my first foray into web development after teaching myself HTML, CSS, and PHP. As a Web Developer for Student Life & Leadership at UCI, I helped build tools and reports to support administrative staff's efforts to improve the college experience for students on campus.
To check out my latest work, I recommend starting with my portfolio and then visiting my laboratory.
During college, I interned at organizations including Kaiser Permanente and Taco Bell where I focused on web accessibility and business intelligence, respectively. In addition, I've had previous roles in social media marketing and graphic design.
Fun facts about me
I built a desktop computer from scratch.
People I admire: Steve Jobs, Matt Mullenweg, and Guy Kawasaki.
Current addictions: Parks and Recreation and Homeland.
I own a Macbook Pro and Nexus 4.
I'm a former world record holder.
Elsewhere on the web
Contact me maybe?
The best way to reach me is via email at tony at tonyhue dot com. For those more comfortable within the confines of 140-characters, send me a tweet @tonykhue.